Buying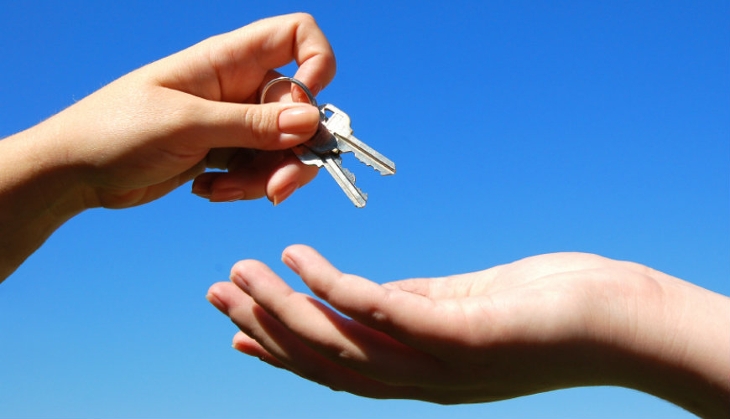 When purchasing a home, you are faced with a multitude of decisions! Locating the perfect home is not always an easy task, and obtaining a mortgage loan can be a complex and tiring process.
I endeavour to make the process of purchasing a home easier, more enjoyable, less time-consuming, and less expensive than if you undertook this challenge on your own. I will help you through the myriad of details attending the actual purchase.
I pride myself on being familiar with the current homes on the market in Squamish, and I know neighborhood values well, so I can help you determine which properties are fairly-priced and in good condition before you start your search.
Check out the Resources and Mortgage Calculator on my website to assist you in the preparation of buying a new home.
.
Loan Pre-Qualification
Call me and I will refer you to a mortgage professional that has an excellent reputation and track record for successfully acquiring loan approvals tailor made for you.
Once you've been pre-qualified and know what price range you want to stay in, I can help you determine which properties fit your needs by using the (MLS) Multiple Listing Service system to locate them.
I have the best possible resources and communication systems available today to help you locate the homes on the market that match your specifications. You can even search my listings here at my website.