About Me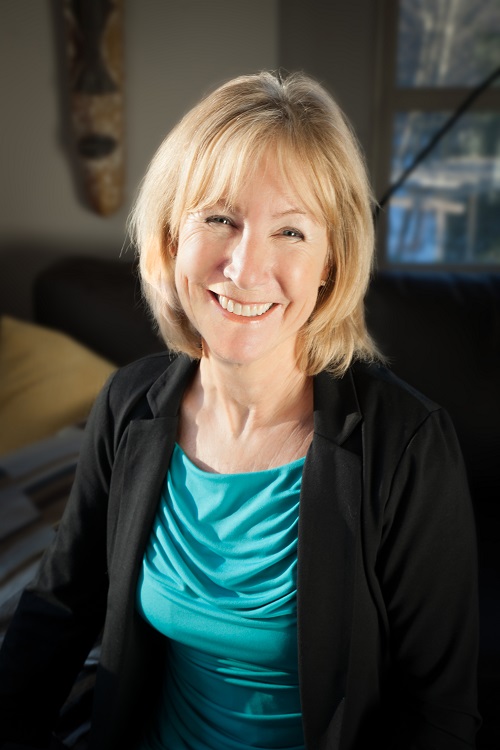 My experience
I started my real estate career in 1989 in Squamish, and fell in love with the process of matching people and lifestyles to homes and properties.
My 25 plus years specializing in the Squamish Real Estate Market has provided me with extensive area knowledge and expertise.I consider myself extremely fortunate to live, work and play in such an amazing place!
I have been a resident of Squamish since moving "down the road" from Whistler in 1988 to raise our family. We chose Squamish because of its perfect positioning; still close to the ski area, yet convenient to all Vancouver has to offer - Both just a 45 minute drive away.
About Me
I am happily married to Bob Fulton, (former) Fire Chief for Squamish Fire Rescue. We have 2 grown successful children and two beautiful grandchildren.
My children received an excellent education in Squamish and went on to post secondary educations at the top of their class.
Squamish has proved an amazing place to raise a family; kids play outdoors and can walk to school!
It has wonderful balance and is situated amongst stunning natural beauty.
My Approach to Real Estate
My approach to Real Estate is simple. I treat people the way I would expect to be treated myself. In small towns reputation is everything and I am proud of my success and accomplishments.
I make sure my buyers get all the information possible to make an informed decision. I work diligently to get the best price for my buyers and make sure all steps of the buying process are monitored and explained.
My sellers will receive much the same service - all the market information available will be shared with you on a regular basis.
I use a broad range of marketing sites to make sure all your info is out there - and I have an excellent rapport with our local
Squamish realtors as well as many real estate contacts in Vancouver and Whistler.
Whether buying, selling or interested in checking out the Sea to Sky area I look forward to working with you and hope to make the process of buying or selling as enjoyable and seamless as possible.
Please contact me to discuss your needs further!
-Nanci Fulton