Squamish is booming with new single family, townhome and condo developments. Here are the current developments to watch.
Squamish is seeing an explosion of new development and the timing couldn't be better. With a surge of young couples, families and professionals moving to Squamish- and with current housing inventory unable to meet the demand- the new houses, townhomes and condos are a welcomed addition to the town. Over the last 10 years Squamish has seen new residential developments such as Eaglewind, Aqua and the Artisan downtown. Arbourwoods and Elements have revitalized the Northyards area and Skyridge, Alpenlofts and The Galleries have seen the Tantalus area of Squamish boom. New development in Squamish is continuing to sky-rocket. Here is a list of the current projects underway and on the books.
Newport Landing is urban living inspired by nature. The development offers 2 and 3 bedroom townhomes with tasteful features and functionality. Newport Landing is within walking distance to downtown Squamish and is selling out fast! **Update** SOLD OUT (11/3/15)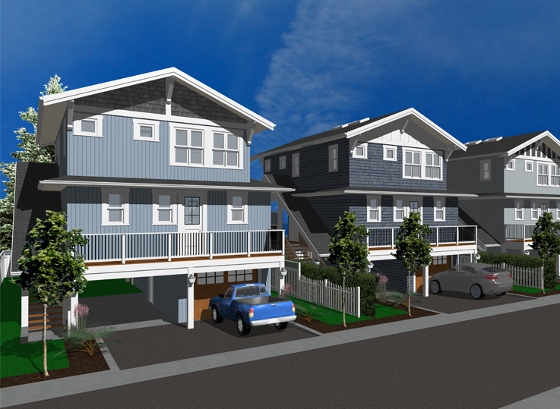 '
Abby Lane is currently selling and features 3 bedroom homes nestled in a friendly river-side neighbourhood in Central Squamish. The spacious floorplans and stunning design give ample space and functionality; the development is located in close proximity to downtown Squamish, schools, golf and shopping.
Located in downtown Squamish Parkhouse Condominiums are surrounded by nature with breathtaking views and close to everything! The development has one, two and three bedroom condos with a variety of floor plans, a large common amenity patio with rich and contemporary interiors. Parkhouse is hitting the market mid-November. SOLD OUT in 24 HOURS (11/8/2015)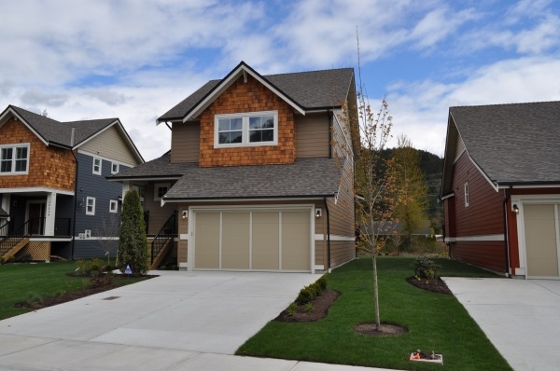 Fintry Park is a 54 acre, 175 home smart community currently under development in the Brennan Park area of Central Squamish. The first stage of The Maples is sold out with the second stage of West Coast-inspired single family homes set to hit the market in early 2016. The community masterplan features 27 acres of green space, a 2km trail system with additional trail connectivity, and a neighbourhood park/picnic area. There are also plans to develop condos and townhouses in future phases.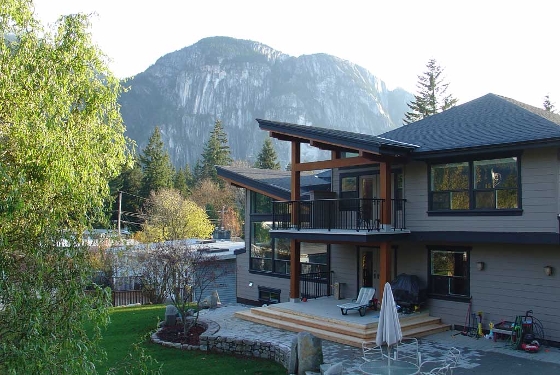 Skyridge is located in the Garibaldi Estates and is situated on a hillside with stunning ocean and mountain views. There are currently 15 lots of Skyridge selling with plans for townhouses and duplexes to come on the market sometime in 2016. The 20 acre neighbourhood is slated to have a central park, walking trails, and potentially a primary school and childcare facility.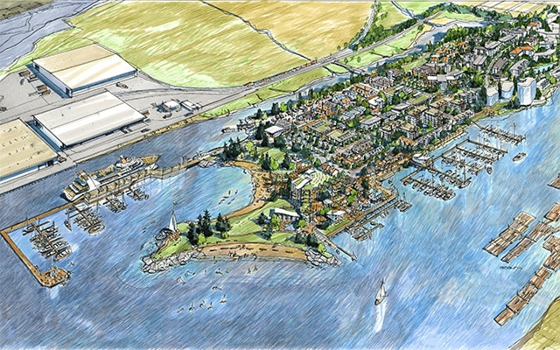 Squamish Oceanfront Community has been over a decade in the making and is now closer than ever to becoming a reality. The development would see a vibrant, innovative, sustainable and world-class work-learn-play community located right in the heart of downtown Squamish. With a blend of residential and commercial this projected neighbourhood would completely re-shape downtown Squamish.
Crumpit Woods is currently selling offering full-size single family lots situated amongst towering mountains and forest playgrounds. Phase two is over 95% sold with only one lot remaining. Located above the Plateau in Valleycliffe the Crumpit Woods neighbourhood is an adventure seekers dream location and only 5 minutes to downtown Squamish and 45 to downtown Vancouver. **Update** SOLD OUT (11/4/15)
The Eaglewind Community has renewed downtown Squamish and is now in its final phase of development. The Falls at Eaglewind offers 40 three-bedroom townhomes featuring contemporary West Coast architecture and designer interiors. The Eaglewind neighbourhood is set on acres of parkland with an extensive trail network, tennis court, lawn bowling, playground and community garden plots. There are only a handful of townhouses remaining in The Falls.
University Heights grants you luxurious living in the great outdoors. The development features 72 single family and 33 duplex lots giving you the option to customize your own West Coast home. The sustainable community is located in Garibaldi Highlands near Quest University and overlooks the Tantalus Mountain ranges. The first phase of University Heights is nearly sold out with future duplex lots soon to be released.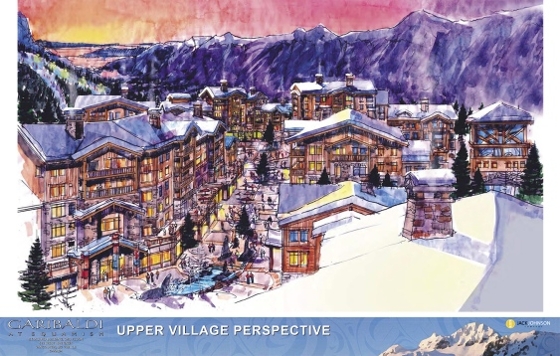 Garibaldi at Squamish (GaS), a destination ski/golf resort plus residential and commercial development is becoming closer to a reality. With talks to begin construction in 2016 the much anticipated resort has the town buzzing with excitement and speculation. Watch this space.
Along with the developments above there is a list of New Development Applications currently awaiting approval.
To view or learn more about any of the developments listed above make sure to contact Nanci Fulton today.
Nanci has been selling real estate in Squamish for over 25 years and is professional, experienced and passionate about the Squamish real estate market.